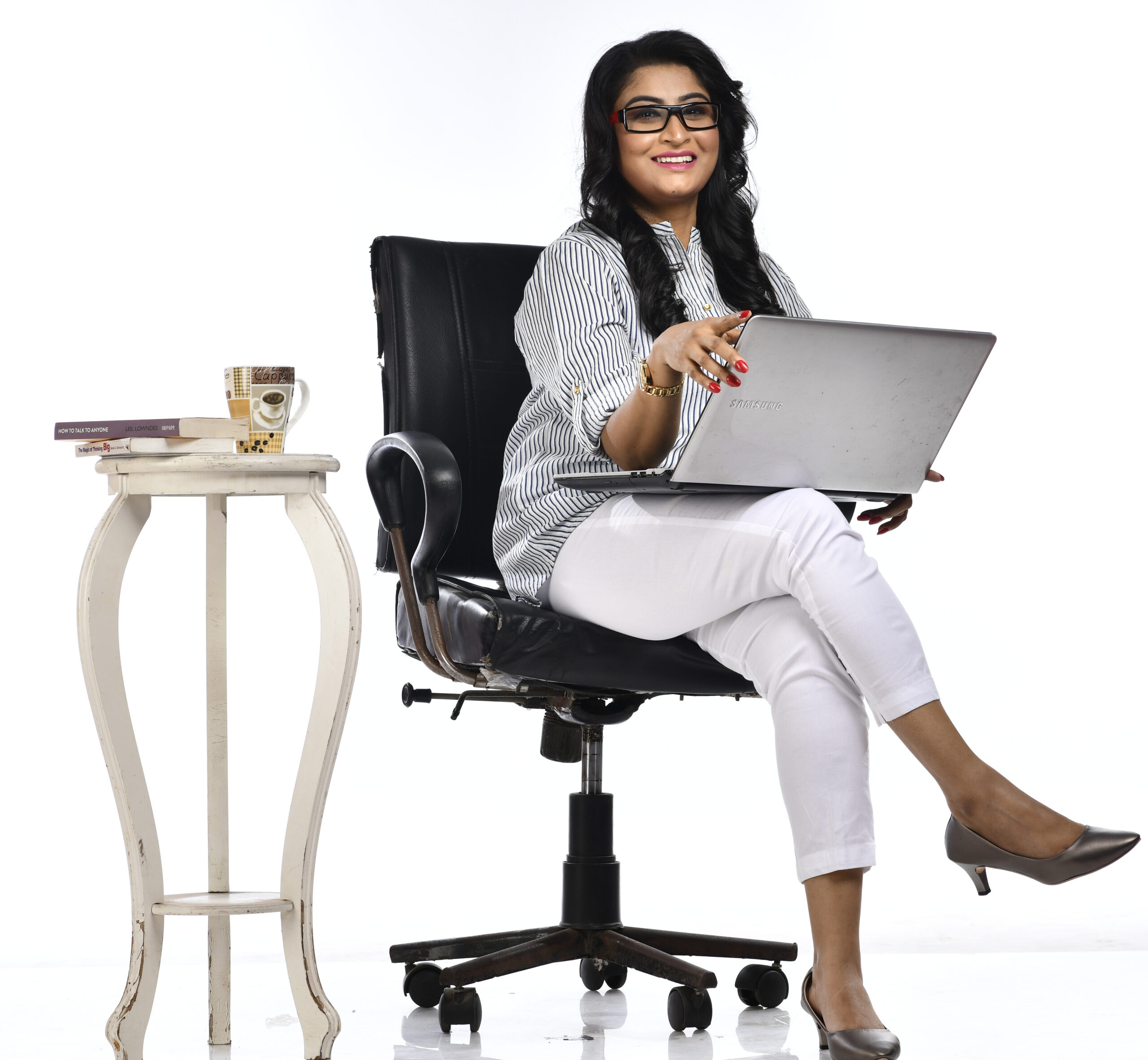 What makes me happy and fulfilled? My quest starts with this simple question. I understand like me so many of us never really figure it out. Is money, job, family or success all that count and drive us toward happiness? If so why I felt hollow and unfulfilled deep inside me while my life from outside looked picture perfect.  With the perfect husband (kind-hearted, caring and loving, as well as wealthy), two adorable children, well paid job, jewelries, nice cars, brilliant holidays what else did I need to be fulfilled?
There was a time when I started hating myself for not being happy and fulfilled with my life while it is completely perfect from all aspects. I started feeling guilty and ungrateful to my own flawless, enviable life. Started developing physical problems like Blood Sugar, Thyroid and so on. This is when I started looking for the "thing" that can make me happy and fulfilled. I consulted Psychologists, tried spirituality and eventually landed upon a course called Neuro-Linguistic Programming. I learned there are more to what have than just those in order to really, truly, achieve happiness in life. I found out "the solution" to all my physical ailments. I was so moved that I left my job to start my sabbatical journey and become a professional life coach so that I can serve others suffering like I was. I woke up every day with a renewed excitement to live. I discovered that we could all live the life we desire. And ever since that realization, there's been no looking back. In 2018, I launched Happy Life Society.
1:1 Coaching

₹

80.00

Aut rerum necessi autem aut officiis tatibus saepe.

Duration : 40 MIN
Frequently Asked Questions
Question, doubts, concerns? We are eager to answer them all!
Go ahead, ask us below.
We look forward to hearing from you!
Be safe. Be well. Stay happy.